✅ Brand New ✅ 100% Authentic
A sparkling expression of glamour and luxury, Divine Decadence gives indulgence a touch of brightness. Decadence is a lifestyle, a way of living, transcending age and style. It's addictive, you can't get enough. A girl is not naturally decadent, she chooses to be."
Divine Decadence is announced as a radiant, luxurious and sensual floral scent.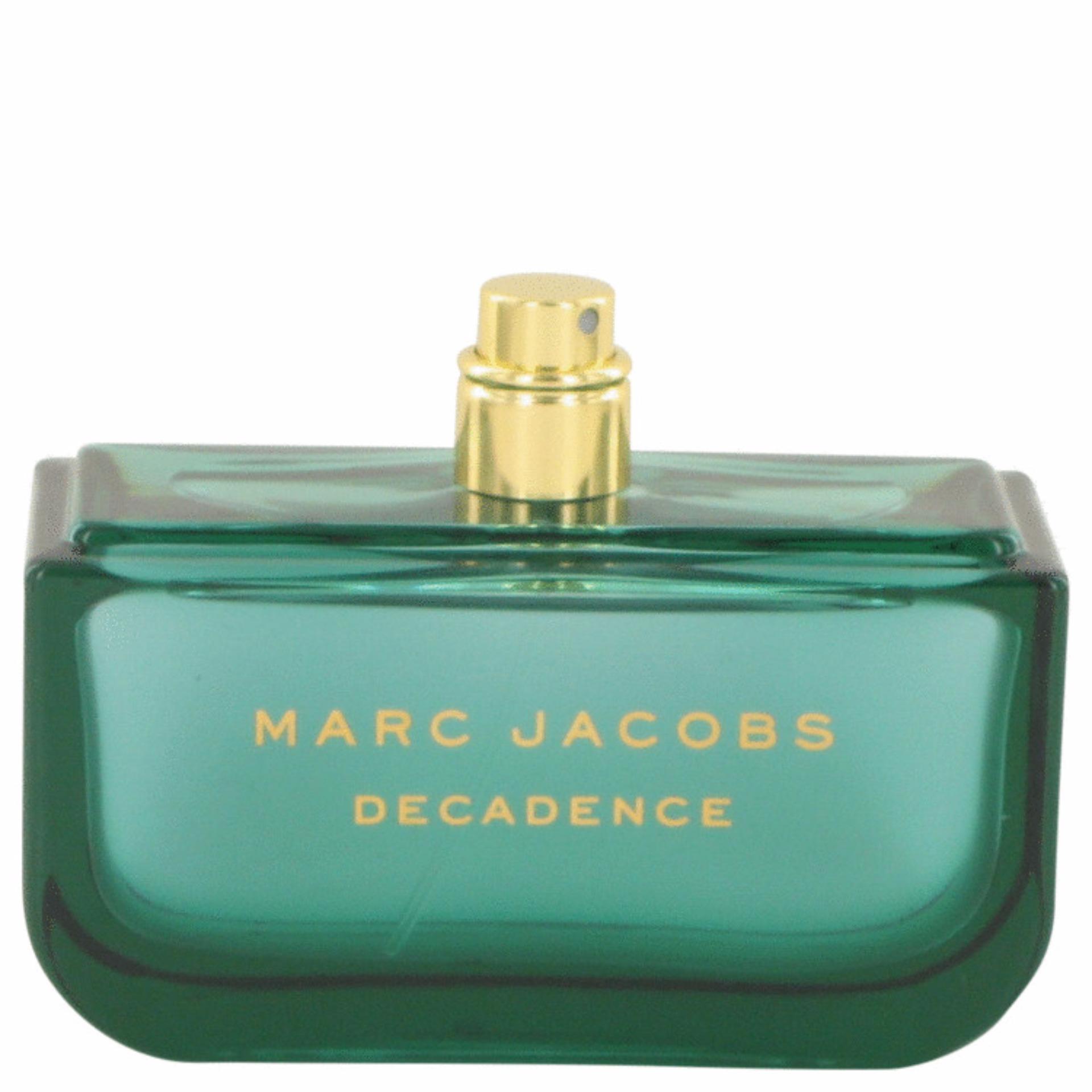 Without   Caps